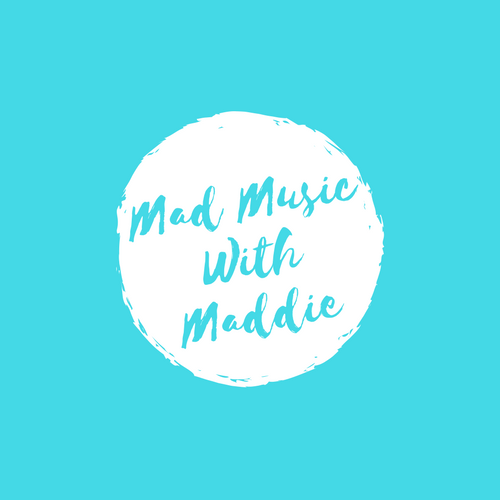 Mad Music with Maddie
Mad Music, all day long.
Join Maddie every week as she plays some of her favorite jams, gets up to some shenanigans, and rambles on about pointless things. With some special guests thrown in here and there and constant commentary on things that are happening in the world, start your day off right with Mad Music!
Host(s):

Maddie Sullivan

Genre:

Pop

Running Since:

September 2017
This Show has No Archives :(