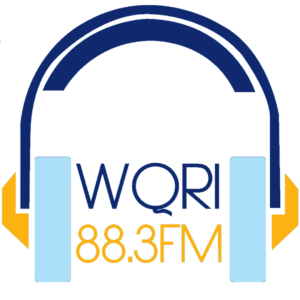 What's in Washington?
Speaking truth to power.
Hey everyone! During my show, I hope to keep you up-to-date with what's happening in the news. From Washington to world news, I'll be covering both the biggest stories that hit the major news networks, and also those that get overlooked. I'll be reporting all this from an unbiased point-of-view, only reporting the facts that are carefully checked. As young students entering the real world within a few years, it is extremely important to be well informed when it comes to what's happening around the world, regardless of what field or profession you are entering. I might throw in a couple upbeat, motivational songs to break things up. I hope you enjoy!
Host(s):

Kayla Ebner

Genre:

Variety

Running Since:

January 2019
This Show has No Archives :(