Bristol Beats
Your weekly dose of bumping beats with your favorite hosts DJ Hanae and DJ Sara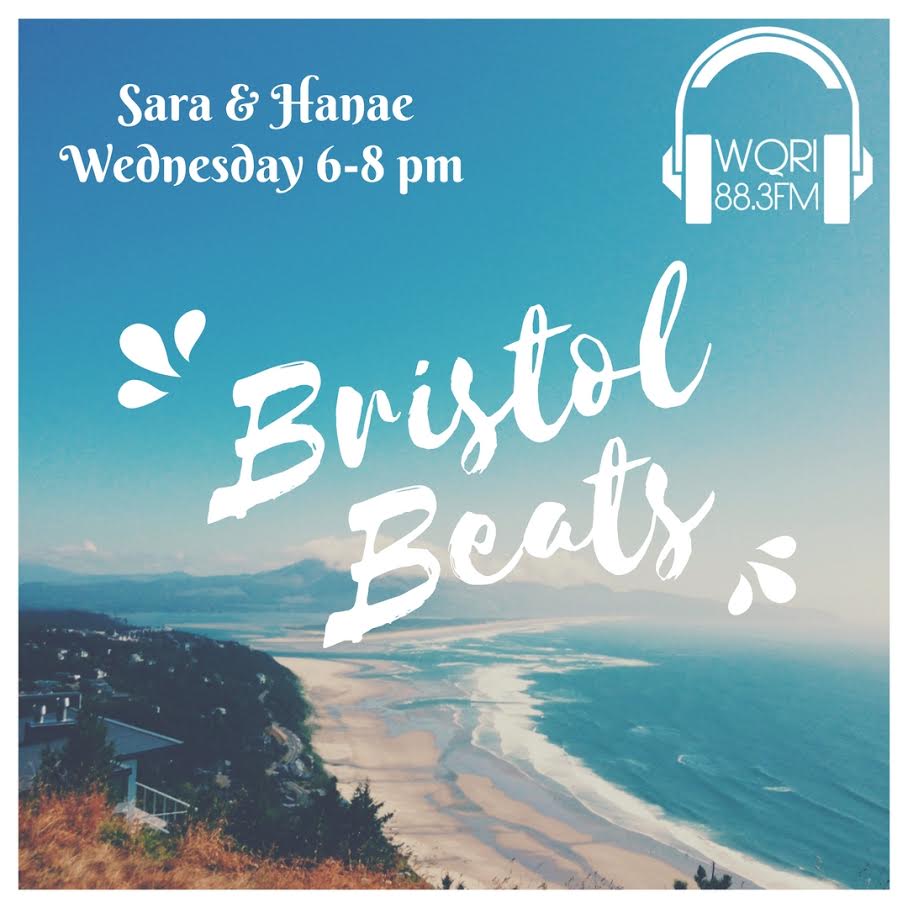 Your weekly dose of bumping beats with your favorite hosts Dj Hanae and Dj Sara
Host(s): Hanae Wada and Sara Osborne
On Bristol Beats we play today's hits along with some new and upcoming artists that we want to expose to our listeners! We also do fun segments like weekly buzzfeed quizzes, 20 questions and talk about what is going on in the world with our news segments!

This show ACCEPTS song requests.
This show has been running since September 2016.
---
Show Stats
---
Podcast of previous episodes
---