Waxing Gibbous Radio
#1 Moon Radio Show in the Country (also the only one as far as we know, but that's irrelevent)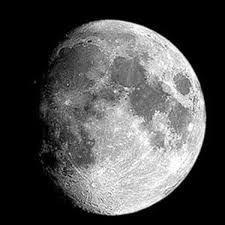 Calling All Mooniacs!
Host(s): Em Whitehead & Steph Brooks
Join us 8-10pm on Sundays to celebrate the one thing that truly connects us all, the moon. Listen in for two lunar-ific hours of delightful moon banter and some out of this world moon tunes! Follow us on twitter @WaxGibbousWQRI

This show ACCEPTS song requests.
This show has been running since October 2017.
---
Show Stats
---
Podcast of previous episodes
---