About WQRI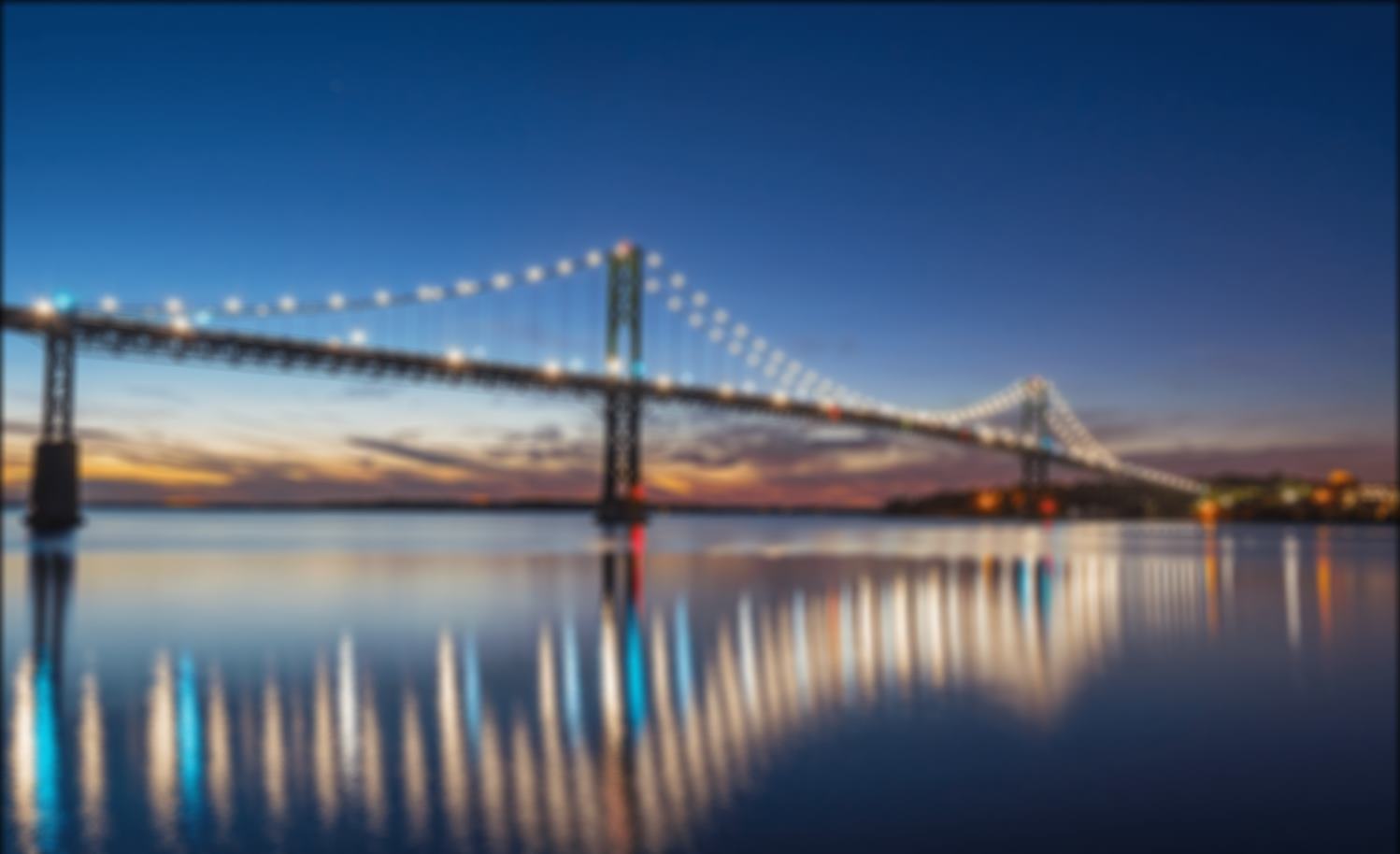 Welcome to WQRI

WQRI is the official radio station of Roger Williams University and is broadcast from Bristol Rhode Island on 88.3 FM. The station is ran by dedicated students and RWU Faculty. Throughout the school year, we host various events for students and for local communities. Our signal is broadcast to numerous towns including Bristol, Portsmouth, Middletown, Newport, Warren, Tiverton, Barrington, and East Providence, Rhode Island and to some Massachusetts communities such as Fall River, Somerset and Seekonk. You can listen to us online at anytime via our web player.


Learn the Radio Business

At WQRI, any RWU student can run their own show and walk away with knowledgeable skills that can be used in broadcasting jobs. We are constantly looking for new talent to run shows and help set up school events.

Interested? Contact us here or email us at contact@wqri883fm.com!


E-Board
| | |
| --- | --- |
| | |
| Brian Kelley | News Director |
| Tessa Whitaker | Music Director |
| Sara Osborne | Promotions Director |
| Max Goldberg | Live Events Coordinator |
| Angela Ferguson-Martins | DJ Training / Coordinator |
| Justin Pruett | Webmaster |
| Hanae Wada | Business Manager |
| Carol Sacchetti | Student Programs Advisor |
| Maddie Sullivan | Secretary |
| Elliot Mcglew | Productions Manager |
| Dan Gniadek | General Manager |
| Alex Bowden | General Manager |